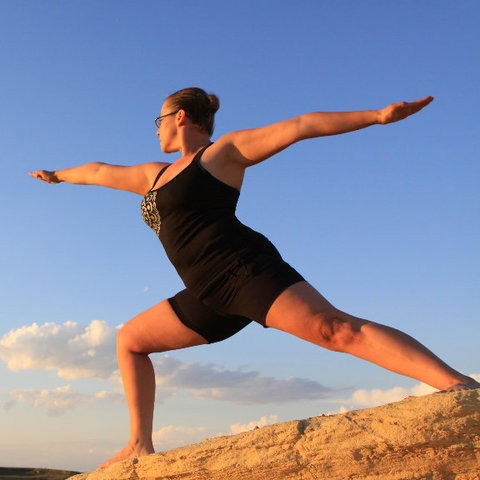 Nicky Twitchell
Owner, Instructor
Nicky has been practicing Hot Yoga since 1999. Nicky is a 300+ hour trained instructor. Certified in Barkan Method Level 1 in 2010 and Barkan Method Vinyasa in 2012. She has also Trained with Baron Baptiste, Sadie Nardini, Shiva Rea, and many others' over many, many years. Nicky built Hot Yoga Helena with her own two hands and invites you to experience the love and peace of her beautiful little studio.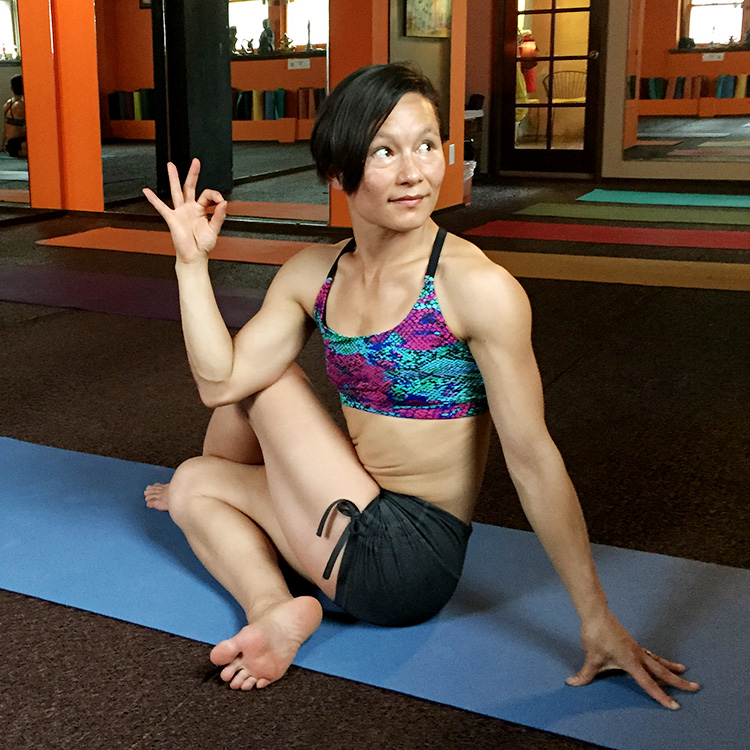 Michele Zentz
Lead Instructor
Yoga trained in Advanced Barkan Method, Meghan Currie, Anna Forrest, and Yoga 4 Classrooms. "My time spent as a physical therapist tech, a collegiate/semi-professional soccer player, a high school English teacher, a counselor, and a perpetual student of brain neurology all fuel my teachings."  Michele is part of the 'soul' of HYH and has been leading mindful practices since Day ONE!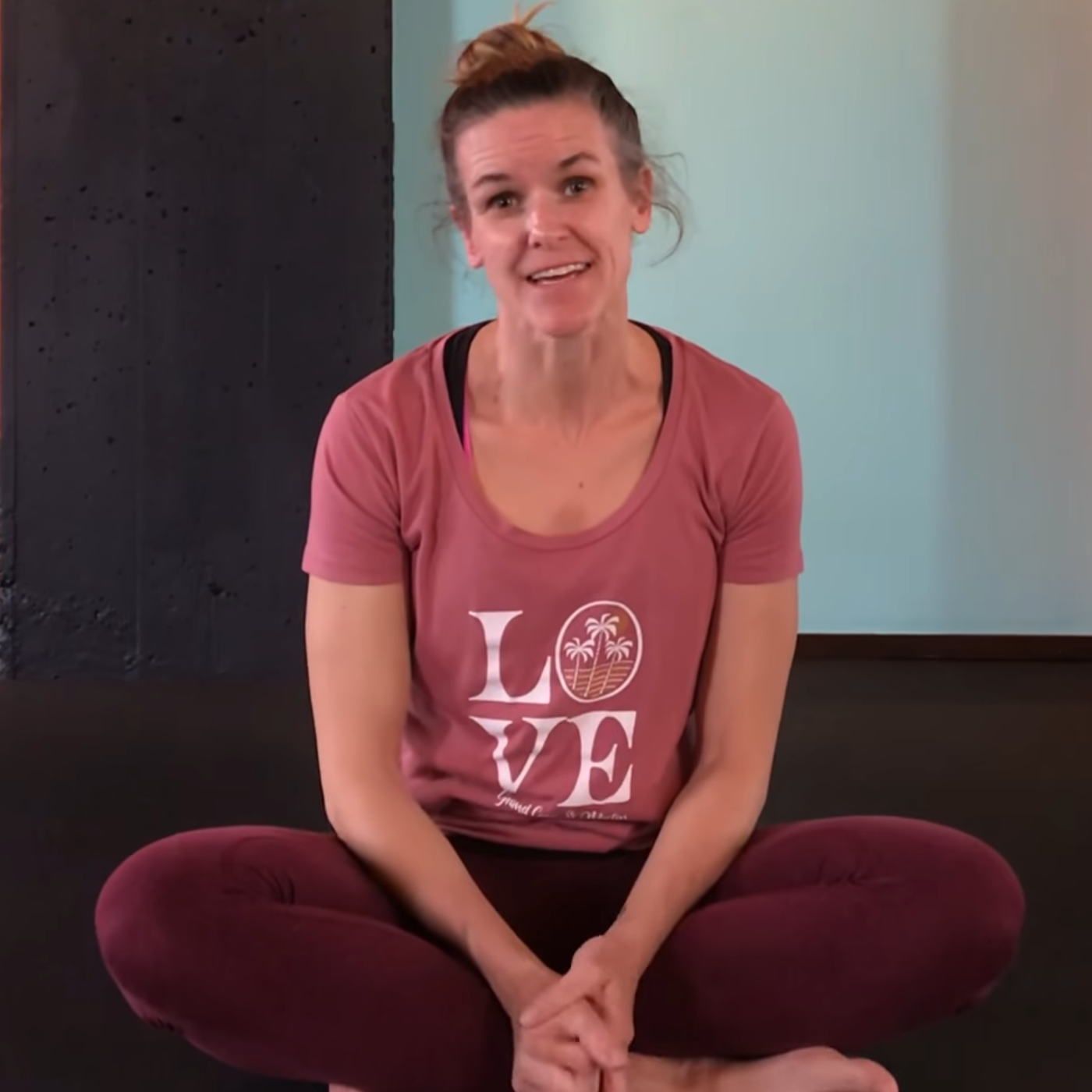 Courtney Cosgrove
Instructor/Substitue
Courtney Cosgrove is a Momma to two amazing kiddos, a soccer coach, and an Attorney that specializes in civil litigation. Courtney trained in New York with the world renowned Baron Baptiste and is teaching a Baptiste inspired flow class! Courtney also studied online with Sadie Nardini and developed our NamaSlay class! (HIIT, with HEAT, plus Yoga!)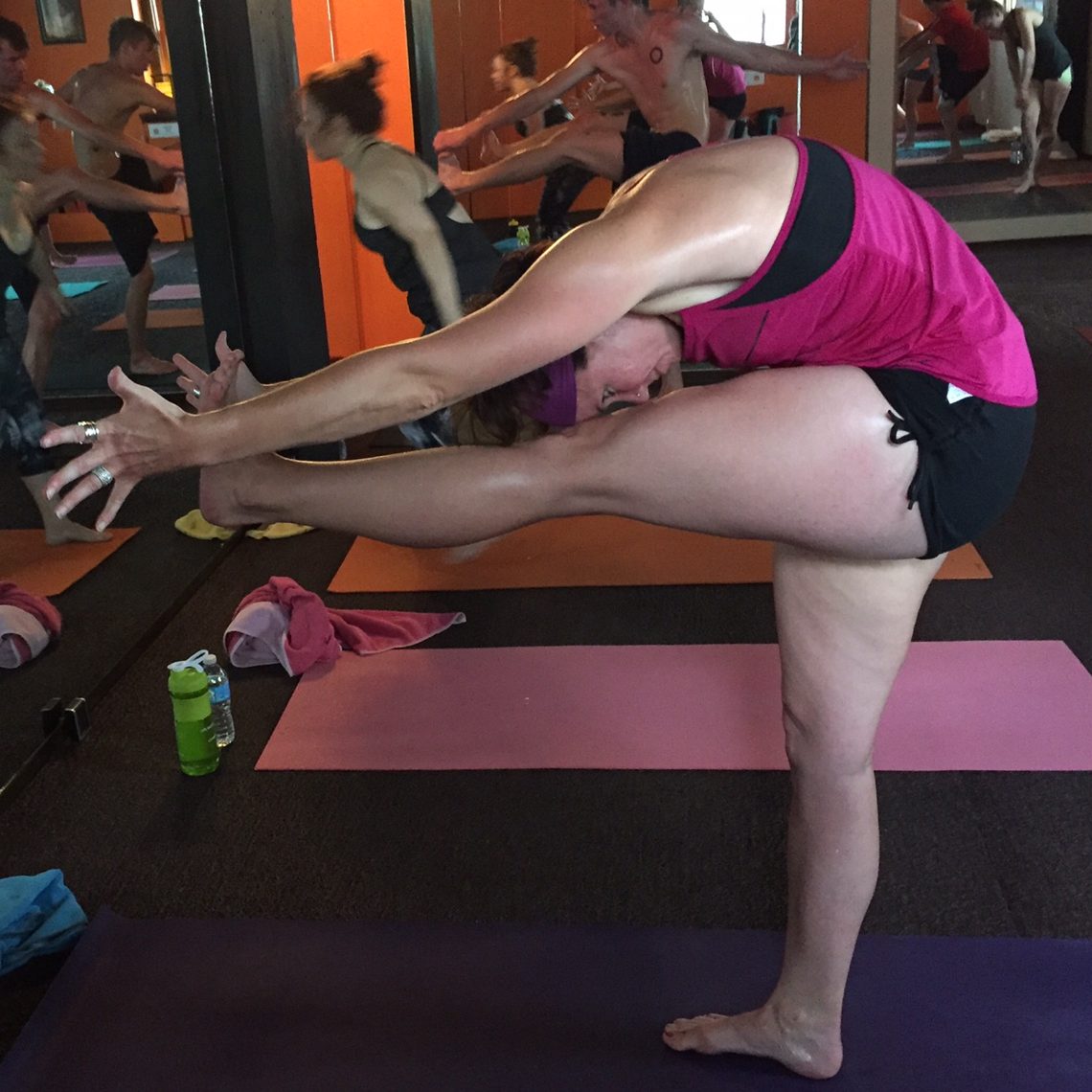 Megan Warn-Wrigg
Instructor/OnDemand(Strong Body)

Megan Warn-Wrigg is a very respected local Physical Therapist. She's been coaching dancers in town for years and is a great addition to our instructor group! Megan substitutes for Vinyasa classes as well as teaches her own class call Strong Body! It is what it sounds like… STRONG! HARD! think… core core core!  😉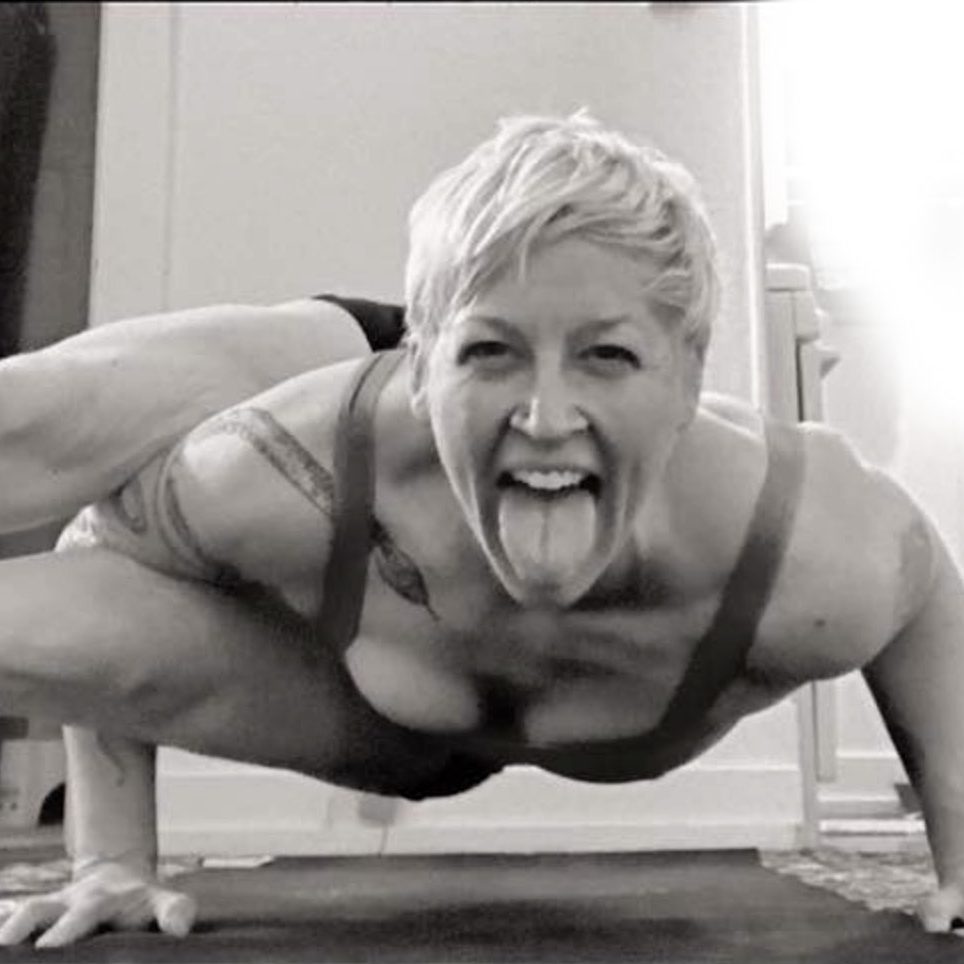 Amber Taylor
Instructor
Amber has been practicing yoga for over 15 years and obtained her 200hr YTT certificate in 2012. She became BUTI™ Yoga certified in March of 2018 and has loved sharing this with the HYH community. Yoga has been an integral part of her self-care and evolutionary process. Learning to move and be in the body and how that opens us up to deeper experience is an ongoing fascination and she loves to share this with her students. As a licensed massage therapist, she has an intimate knowledge of the body and posture and can help students in finding deeper expressions of a pose safely.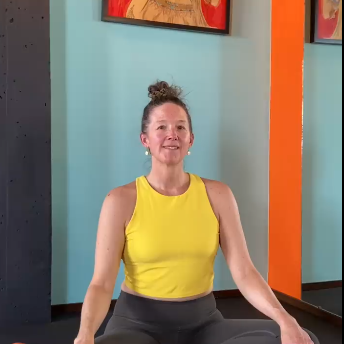 Deb Halliday
  Instructor
Deb Halliday has been a yoga practitioner for over 20 years, and is currently in Prana Vinyasa teacher training with Siva Rea's Yoga Alchemy Institue. Deb is teaching yoga flow, lunar flow and yin classes at the studio! Deb has been PRACTICING at HYH since the very beginning, July 10th, 2011!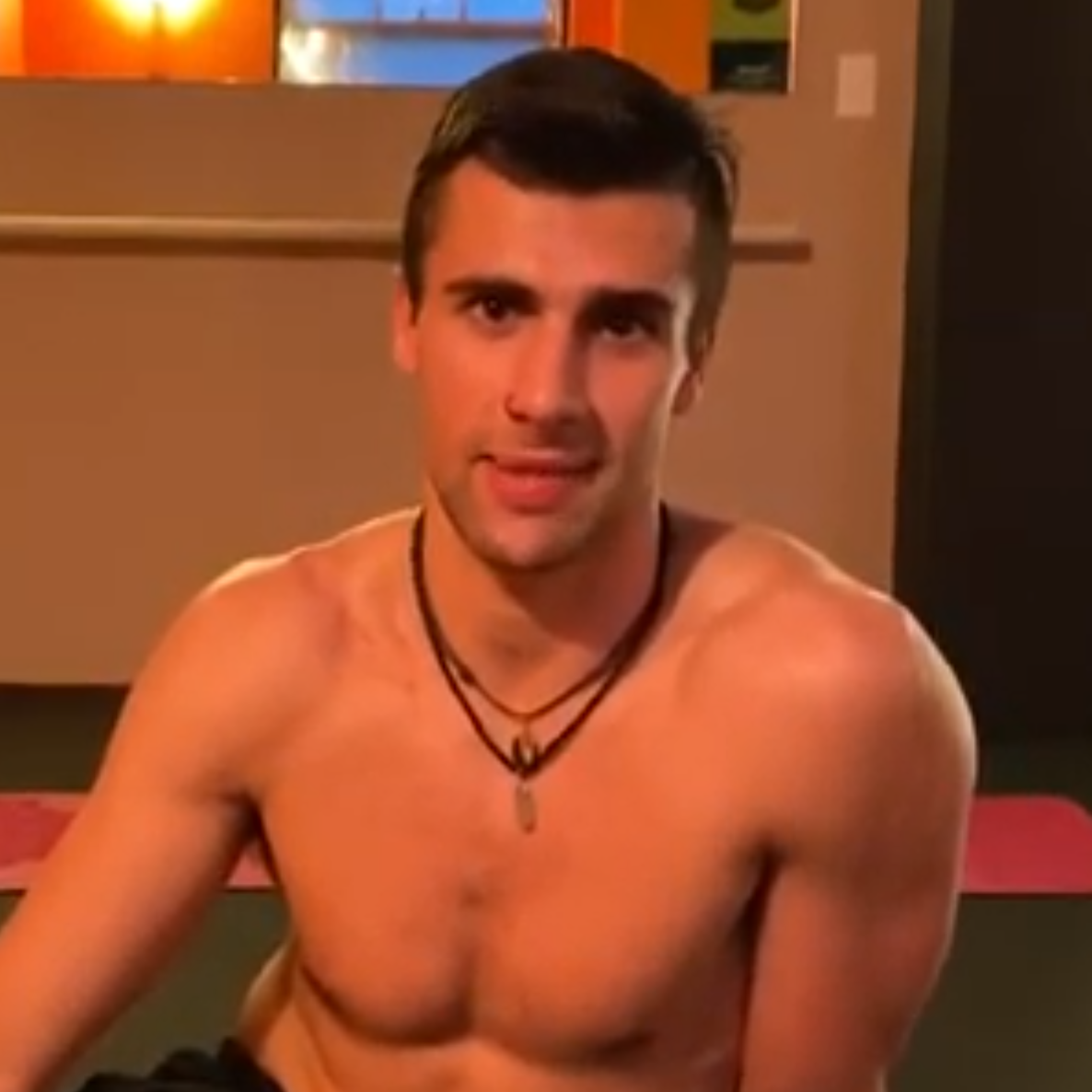 Elias Romanoff
Instructor/NamaSlay (HIIT)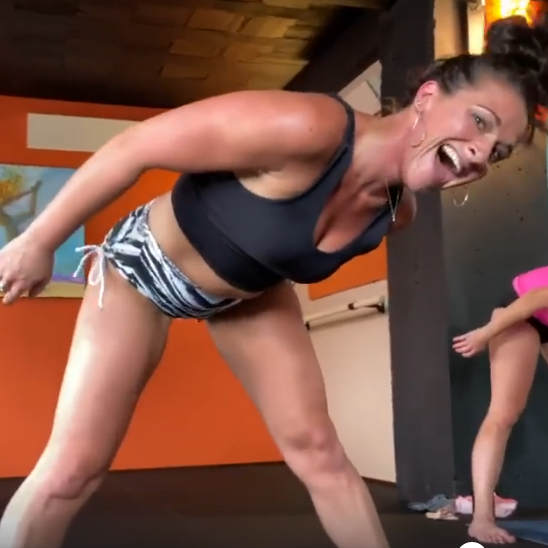 Carolyn Simonton
Instructor/Buti
Carolyn began her love affair with yoga after it brought her out of an injury that made her feel hopeless. She practiced for many years, and then Buti found her. Carolyn says Buti is  the perfect combination of strength training, intensity, and beautiful yoga magic. She certified in August of 2019, and begin teaching shortly after. She loves sharing this movement with everyone and is passionate about bringing Buti lova and healing to all!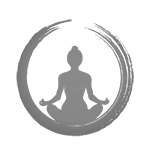 Virginia Reeves
 Instructor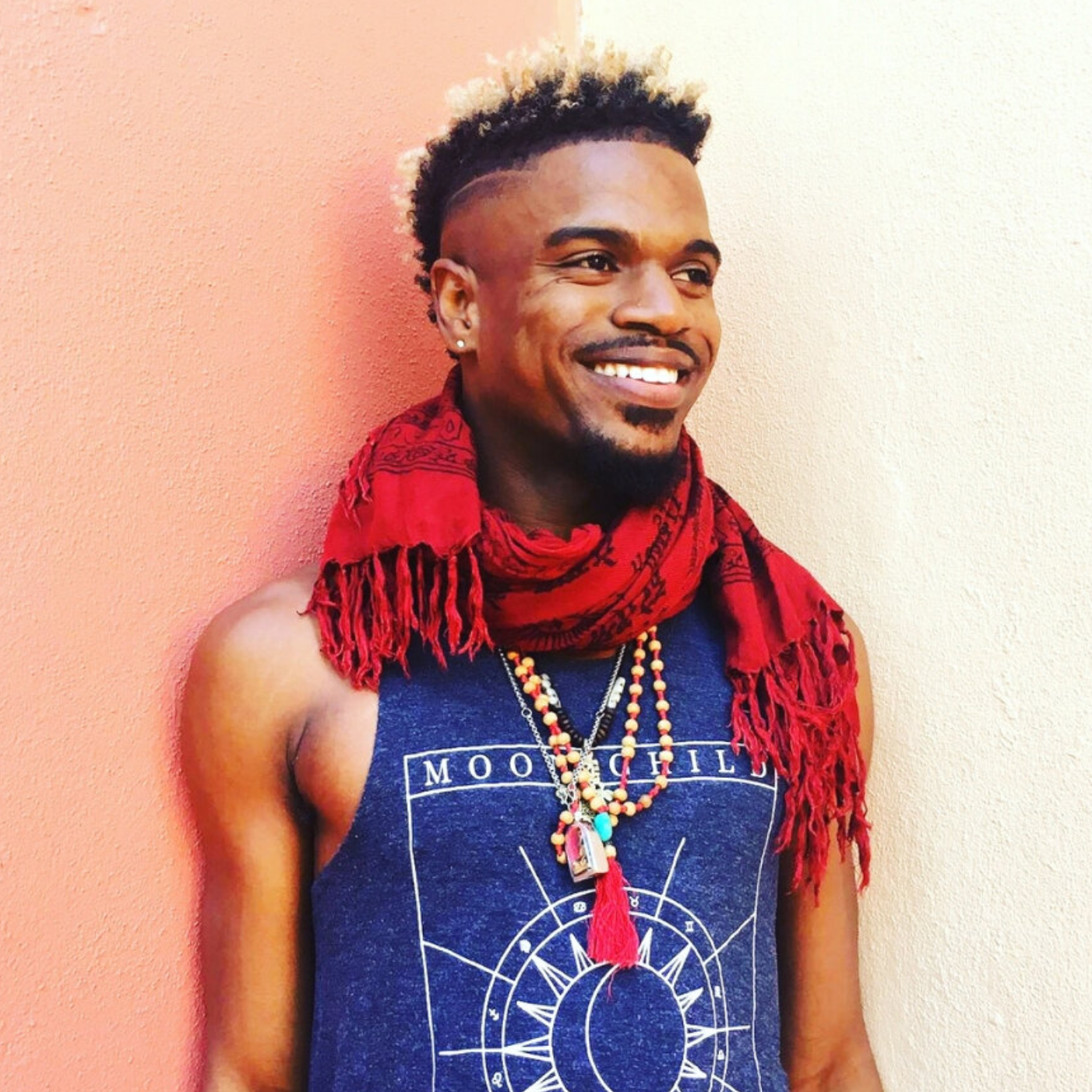 Mychal A. Bryan
Instructor/Iyengar Mat

MYCHAL A. BRYAN is a multidisciplinary spiritual teacher with over 15 years experience helping people find healing and clarity within their lives. His teaching and personal practice includes: Iyengar Yoga, Jikiden Reiki, Neo-Classical Astrology (Jyotish, Classical Western, & Uranian/Cosmobiology), Hypnotherapy, & Qabalistic Tarot. He combines the various traditions of his lifelong studies into his spiritual counselling and healing work.  He has taught in Jamaica, Aruba, Trinidad & Tobago, Bermuda, the United States (Puerto Rico, New Mexico, California, Louisiana, Montana), Vancouver (Canada), London (U.K), and Ibiza (Spain).  He seeks to share authenticity, integrity, and love in his teaching and consultative practice, and guides everyone he works with to their most embodied sense of self-mastery, healing, and joy. He continues to be mentored by the most esteemed teachers in the world in his various fields of practice and shares their collective wealth of wisdom to his students both in The Bahamas and around the world.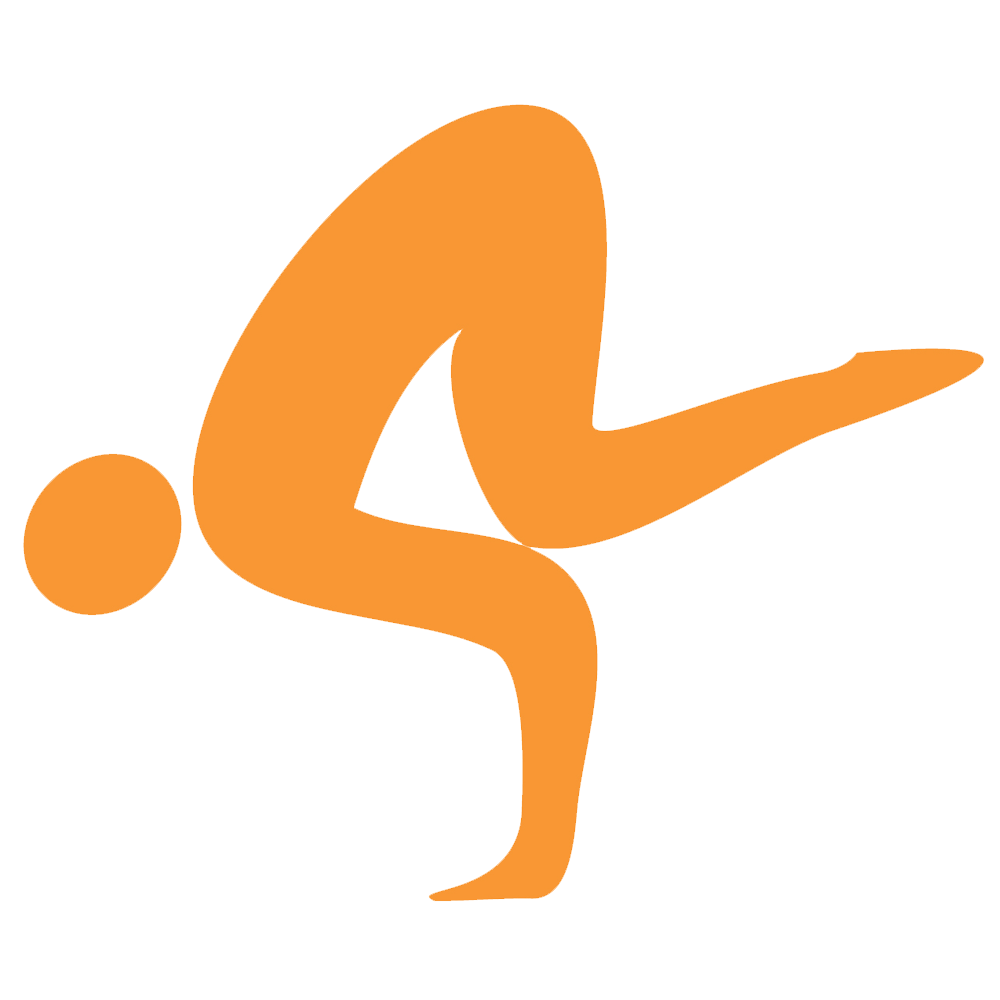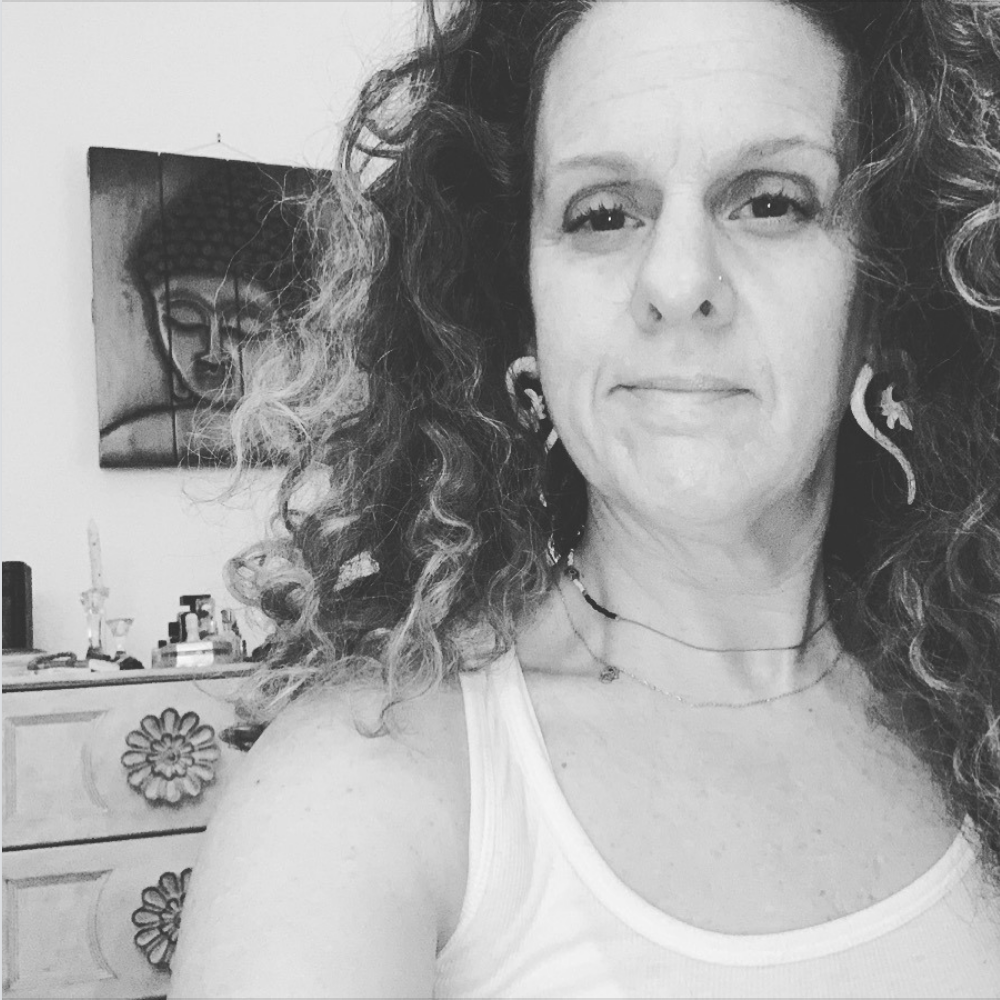 Lesley Lotto
 Instructor/Kundalini
Lesley is back, leading us in a Kundalini practice, from New York, on Zoom, Friday's at 12:05 pm – a 50min class to start your weekend RIGHT! You could do this from the office and be ready to have a productive work day, and an amazing weekend full of ENERGY. Practice from the studio with us in the HOT room, or from an Annix or home in your own practice space!  Kundalini Yoga is the "Yoga of Awareness" and dates back to ancient Indian texts. We all have coiled up energy at the base of our spine. Let's release it together with this uplifting, spine-tingling, set of exercises, chants and a final meditation.
Lesley has been teaching yoga for nearly a decade and is Certified to teach Kundalini, Ashtanga-Vinyasa, Restorative & NIdra.